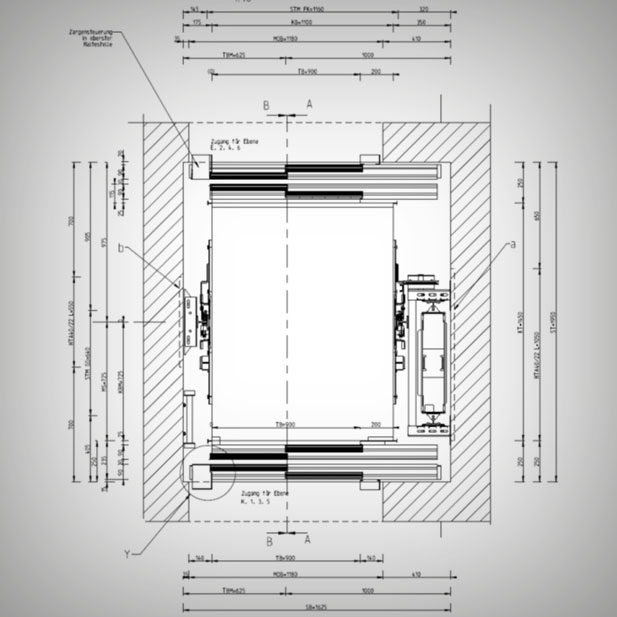 The type and conditions of use of the buildings are decisive for the detailed design and thus also determine the costs. Take advantage of ELEVCO's expertise right from the selection of the product line in order to achieve an optimum result for you.
The construction of our product lines is carried out within the R&D department according to the latest technological developments and with modern 3D CAD.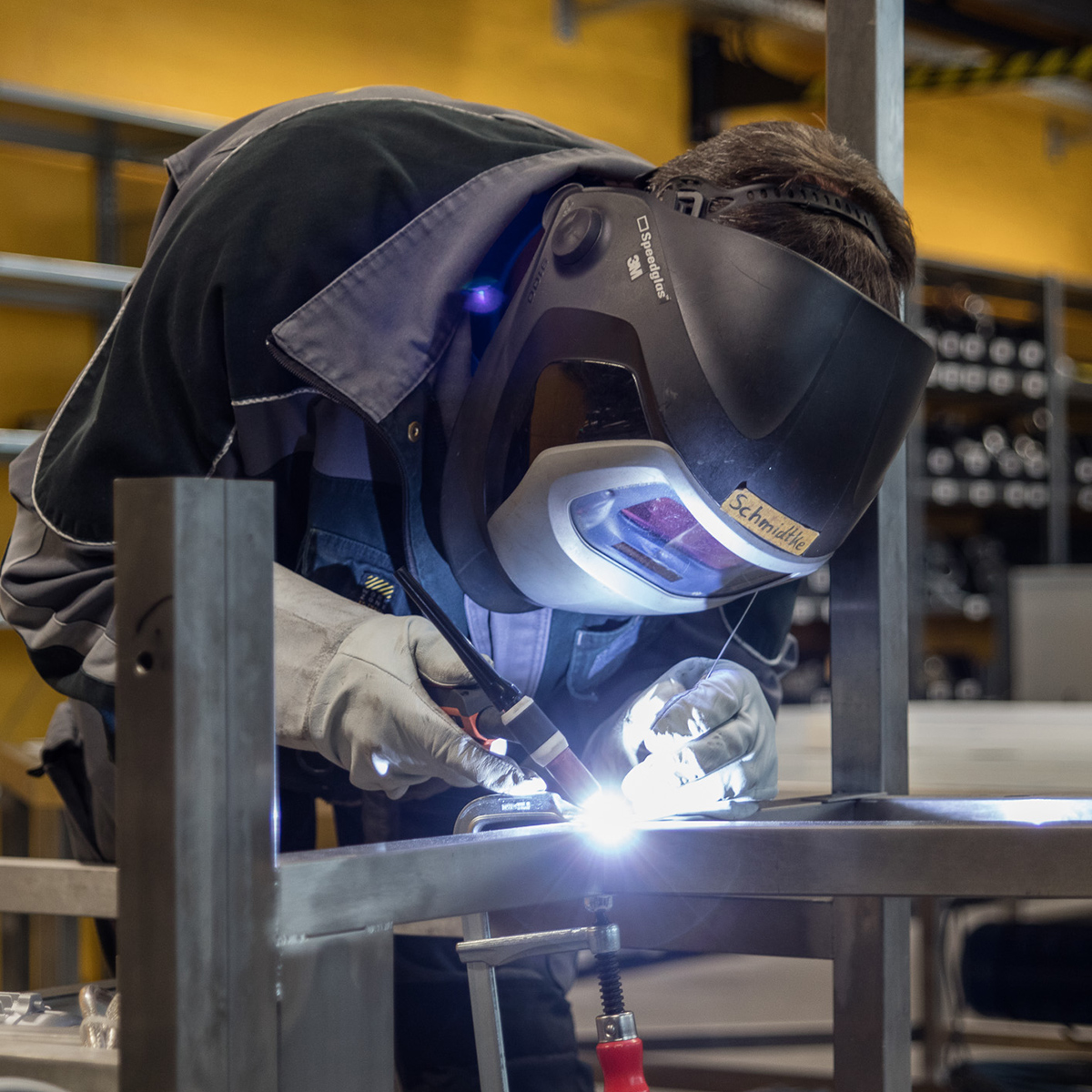 With our modern production methods (Trumpf CNC laser cutting machine for aluminium, stainless and structural steels up to 20 mm thick, a semi-automatic sheet metal storage tower for 72 tons and much more) we meet the highest standards of workmanship and quality.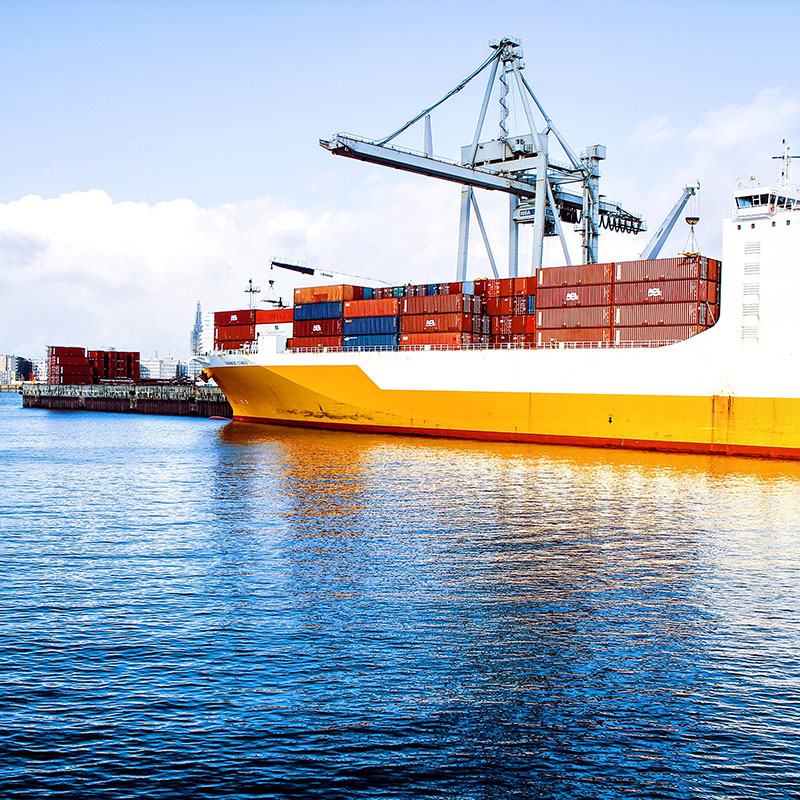 Choose the best logistics service for you, be it ex works, directly to the site or to the port of destination from the Incoterms 2010. We ensure that the Lifts arrive at their destination at the desired time with the required documents.
zLift – Machine-room-less lift
The zLift was specially designed for residential and office buildings. It is available in a wide range of designs and material choices. From simple cabins with laminate walls, ceiling spotlights and vinyl floors and stainless steel options for ceilings, walls and doors, through to glass finish options, this cost-competitive series offers a wide range of design options for all applications Flexible cabin and door sizes as well as low cabin depths of only 900mm offer an extended scope of supply in modernisation projects. Innovative technology and flexible product choices widen the lift design spectrum.More Information